A Better Day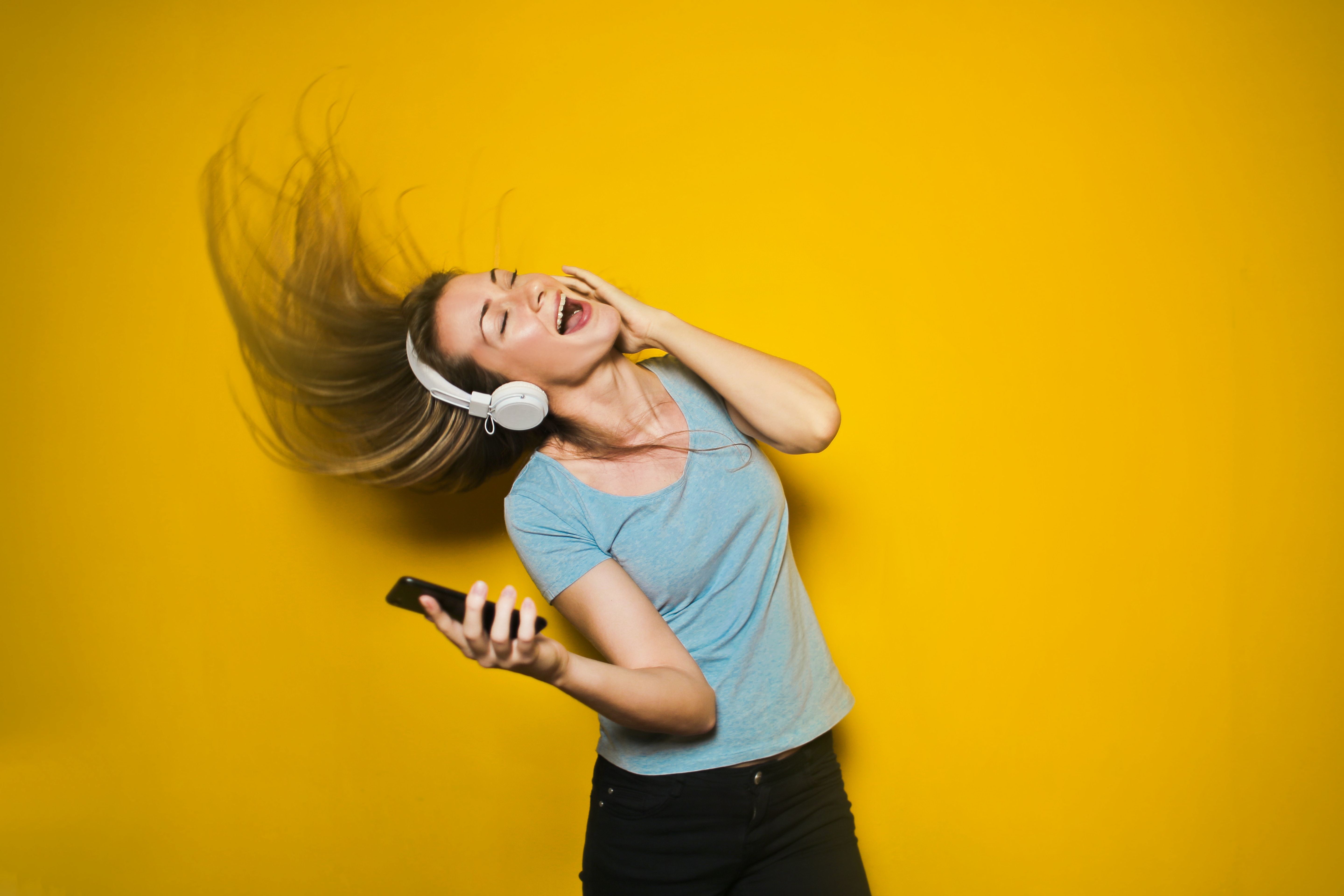 When we're teenagers, even for the kids who don't notice it at the time, music seems to play a vital role in our developing psychological landscape.
I have friends with no connections to music as adults but who'll jump up at a party when something from their youth comes on.
And I have friends for whom their teenage musical crush remains forever powerful.
Seriously powerful!
So, here's a song about the music of our teens and the places of safety and possibility it brought us when we really couldn't see forward.
---