A Song Today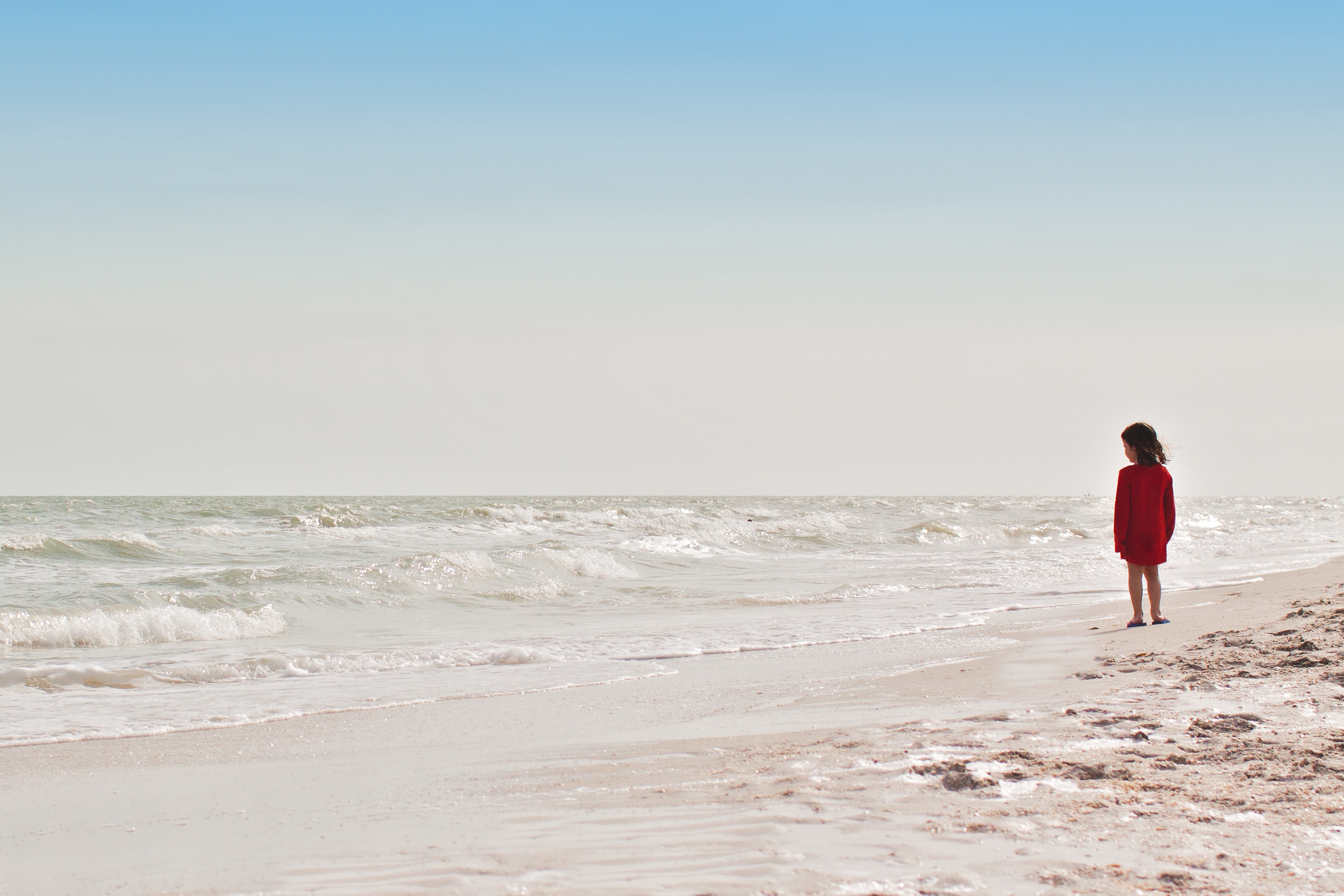 This is such a great song to sing and would sound lovely with lots of kid's voices. I can guarantee there wouldn't be a dry eye in the house at the parent's concert!
Some days we just don't understand the world and some days we need to talk about that feeling. It's also important to look at those who came before us and remember that's always been the case.
Knowing you're not alone in feeling a bit off as well as having a good sing? Who could ask for more out of their day?
---
---