Dutch and English Tongue Twisters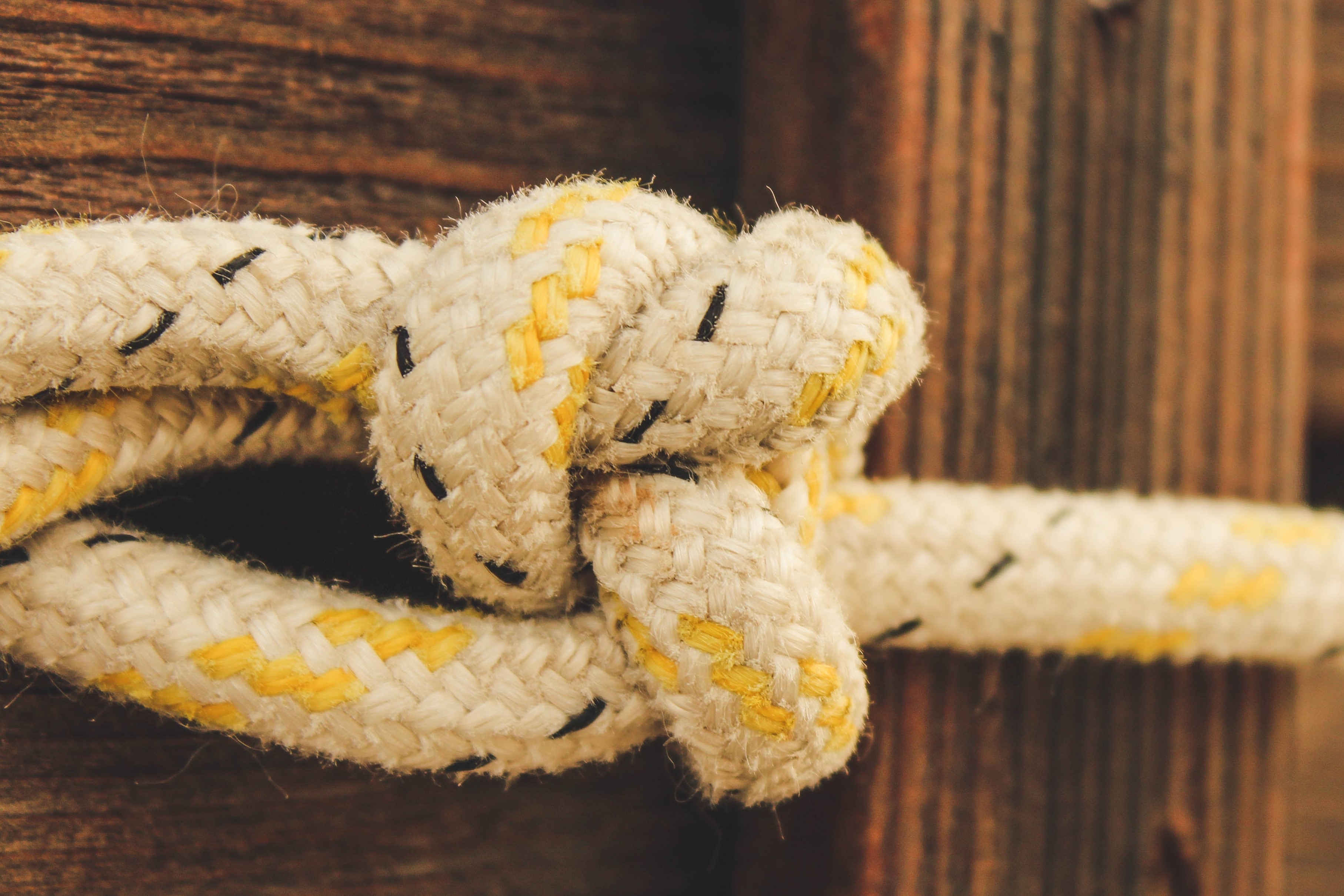 Here are some Dutch and English Tongue Twisters to help kids consciously isolate individual words .
They're great for pronunciation and excellent for the visualization of words so kids can then present them as whole units.
Bakker Bas bakt de bolle broodjes bruin.
Papa pakt de blauwe platte bakpan
Ik bak een plak bakbloedworst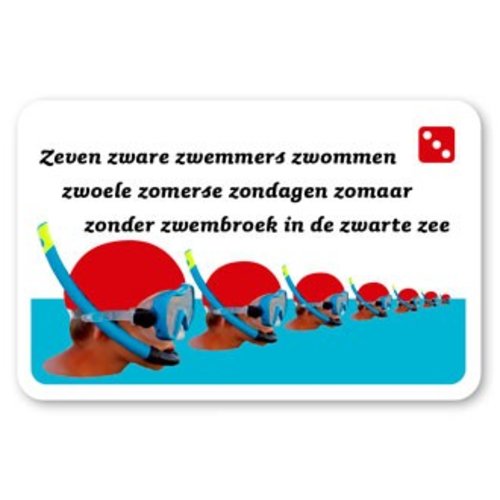 And now…here are some English ones.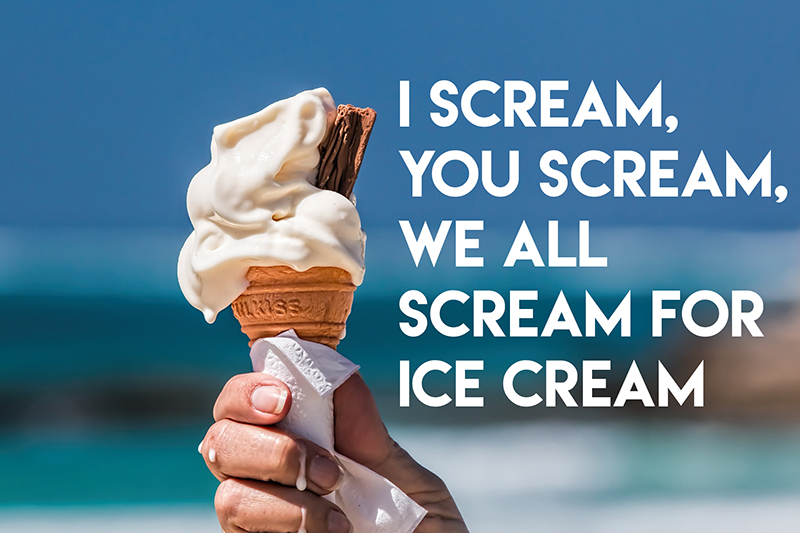 And here's Alisha trying out some reallllly difficult twisters.
What do you think?
---