Family Tree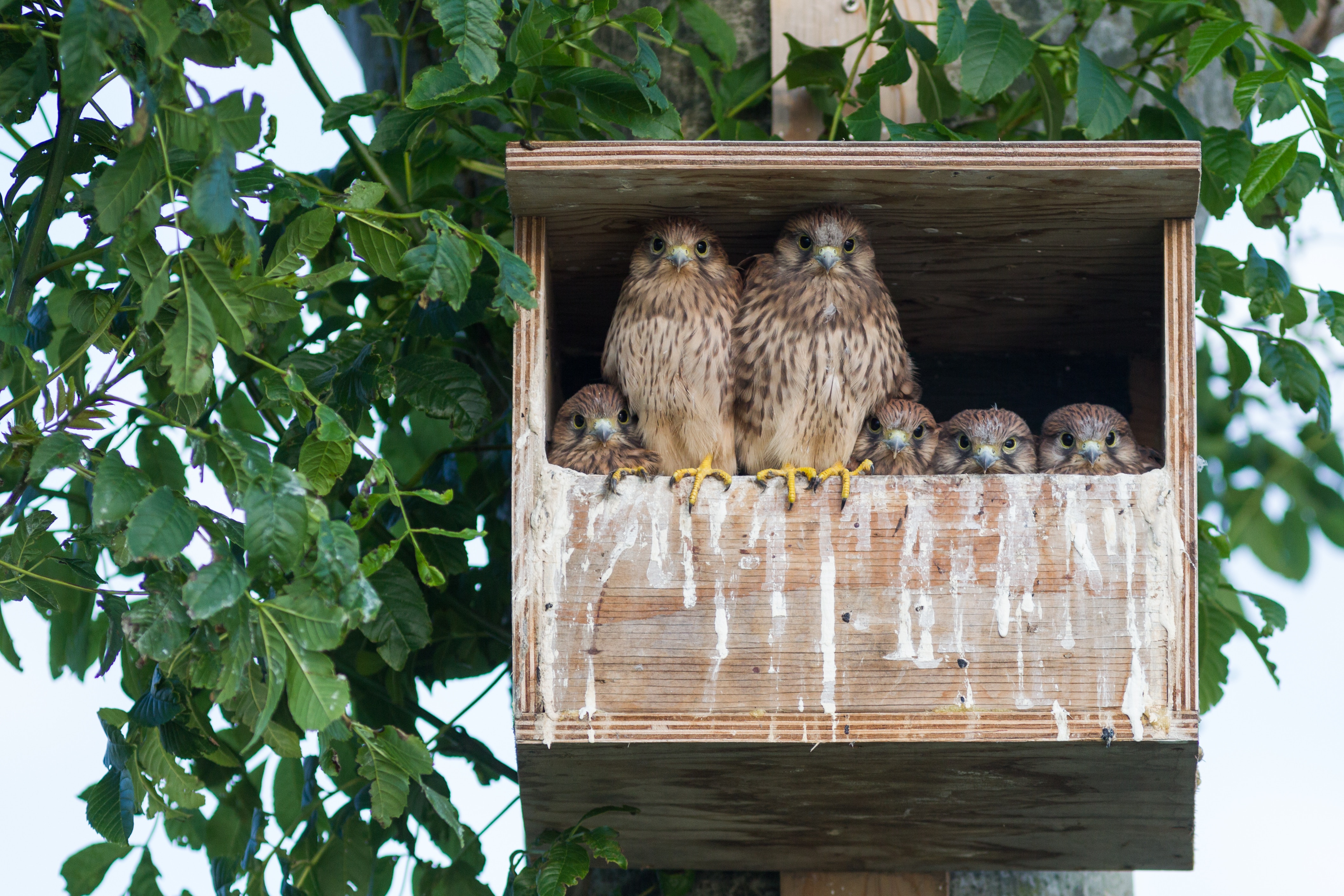 Here's a clapping song I wrote about the family tree.
For Grandma and Grandpa clap up high, Mum/Dad, aunties/uncles clap in the middle and for all the brothers/sisters/cousins, clapped down low.
All that activity plus singing makes it extra tricky, but I know you can do it!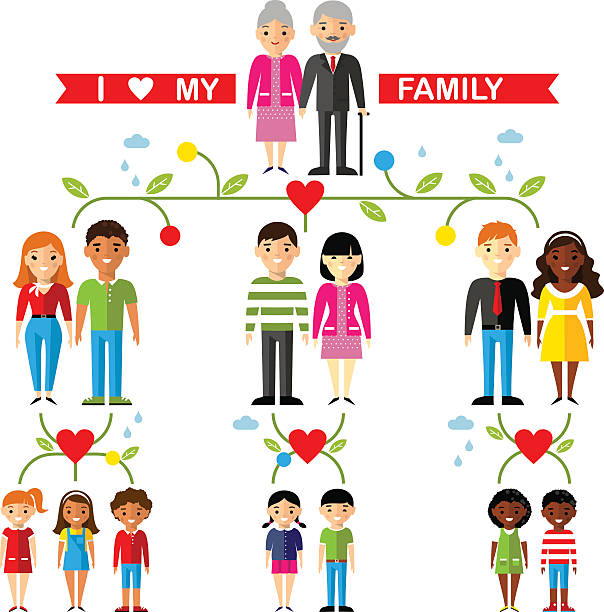 Family Tree
Kylie van Dam
Mum and Dad have a mum and dad too:
Grandma and Grandpa to me and you.
Mum has brothers and Dad sisters too:
Aunties and uncles to me and you.
All those siblings have lots of girls and boys,
A cacophony of cousins making
Too much noise
And Grandma screams
'Be quiet…
Or you get no Christmas lunch!'
Oooo we cousins are a rowdy bunch.
Family, family
All these people love
You and me.
Family, family,
We're a great big
Noisy
Family
Tree!
---