Kid's Requests age 2 to 8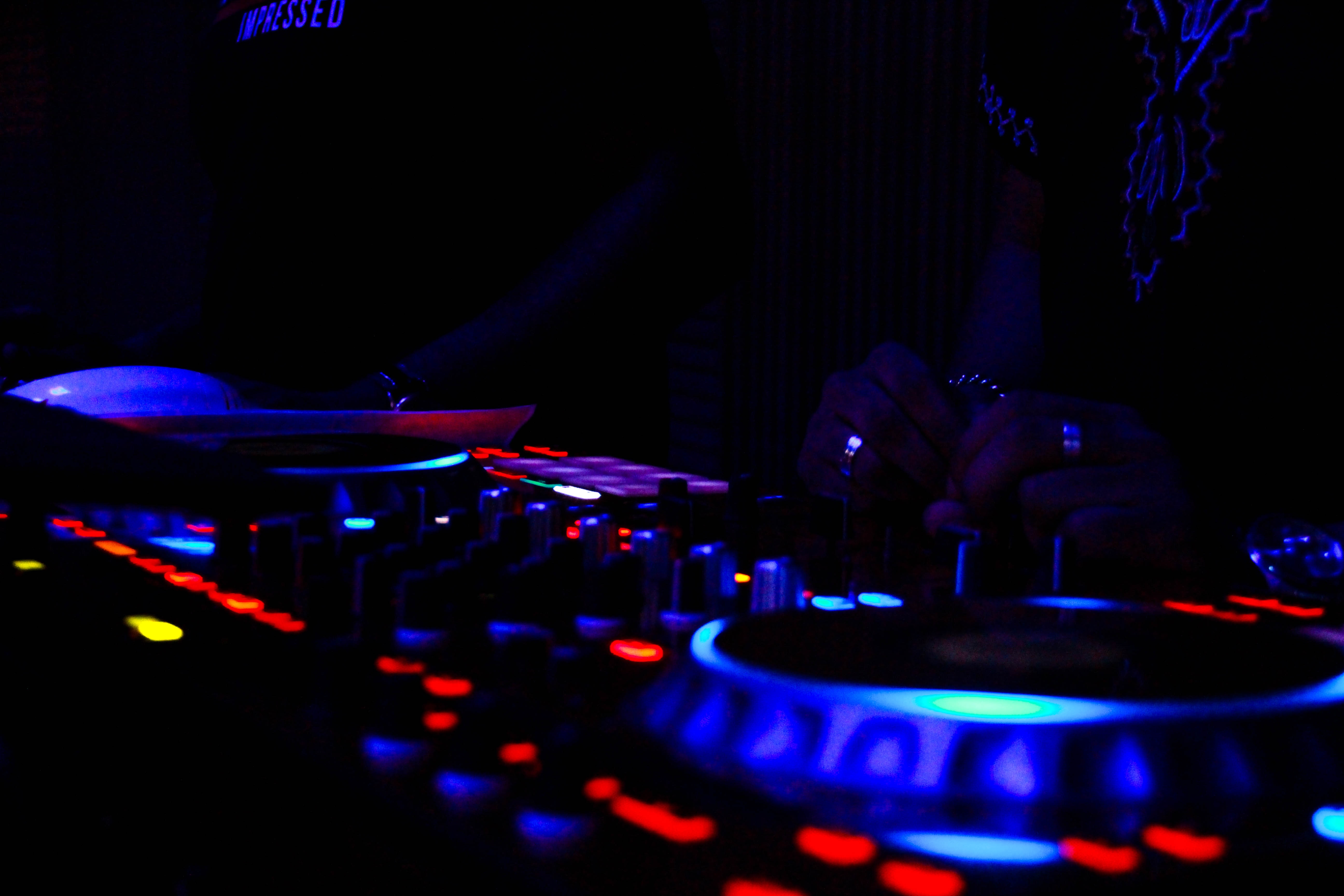 So this is where we're going to park all the odd bits and bobs kid's bring me to work on.
Today…Ted fancies a bit of Crazy Frog – Axel F.
Don't worry Mum and Dad. You're children will be fluent English speakers after this one!
(Don't forget to put the sub-titles on. You'll miss everything if you don't 😉 )
But do you know where the song came from?
There is an American movie called Beverly Hills Cop from 1984 and this theme is from the music of that movie.
It was very famous and now…even you know about it!
Sammy likes his songs a little hot under foot.
Careful everyone!
Right, this one's Dutch, but Lisa reallllllly wanted it here.
So…
I think Mila might be a bit hungry!
And Bob feels Happy today!
---