Your favorite music!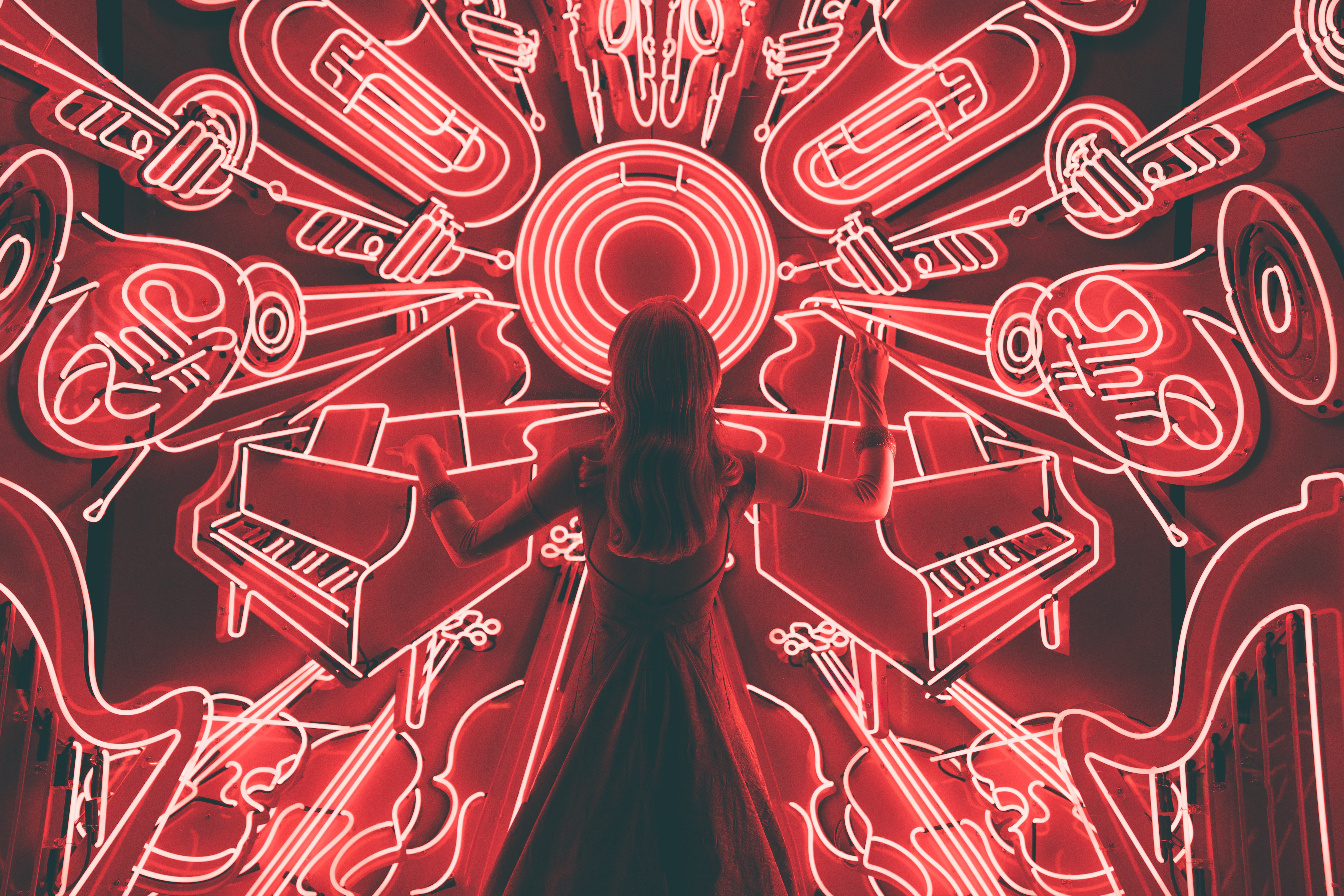 Around the world, people like all sorts of different music.
For some, music is vital.
For others, it's just noise.
But for many, music tells the stories we don't know how to tell ourselves, helps us understand or cope with our feelings, distracts us from difficult times and it's rhythms, melodies and harmonies grab a hold and carry us to new places.
When I was a teenager, here's what people were dancing to in their bedrooms.
And here's what I was listening to or learning to sing or play.
So, there are lots of different styles of music!
Now we want to know about your favorite music.
Grab a friend and make a presentation together about what you really love and why.
It can be about one song or a whole style of music.
It might be in Dutch, English or any other language.
You might even what to teach a song to the class.
(If so, pick a video with subtitles). 
Your presentation needs to be between 10 and 20 minutes long. No more!
If your choices are suitable for little kids, I'll put them here and we can all listen to them whenever we like.
So…
Well done Iris and Demi!
They brought us our first presentation, a gorgeous song by Marco Borsato, about the beauty of being alive.
Then, Lara and Malou showed us two versions of Duurt Te Lang (Takes too Long) and explained the differences
and which they preferred and why.
Excellent job girls!
Justin and Onno brought us Happier…which I must say…made me a bit sad sometimes…
Louise, Maaike and Tess brought us Laat de Zon in je Heart
(Let The Sun Into Your Heart).
They also told us a bit about Rene Schuurmans, who was a traffic officer for 12-and-a-half years
before he decided to launch his solo music carer in 2005.
Kim and Floor loved Hij Is Van Mij
(He's Mine).
It's a combined effort by Kris Kross Amsterdam, Maan, Tabitha and Bizzey,
who are all musicians and DJs from The Netherlands.
Intisaam and Brit showed us Dichterbij Je
(Closer to You)
Marit and Sem love music and brought us two different pieces.
If I Can't Have You
and Lil Dicky
Earth
Vera and Lisa brought us big favorite this year…
Old Town Road
Lil Nas X wrote the original song but here's the remix he did with Billy Ray Cyrus.
And other people are remixing it too…so watch this space!
Mike and David took us to a Crab Rave with Noisestorm
And finally at the end of their last year of primary school,
Maarten and Ilias brought us…
---