The Piano Cafe at The Piano Cafe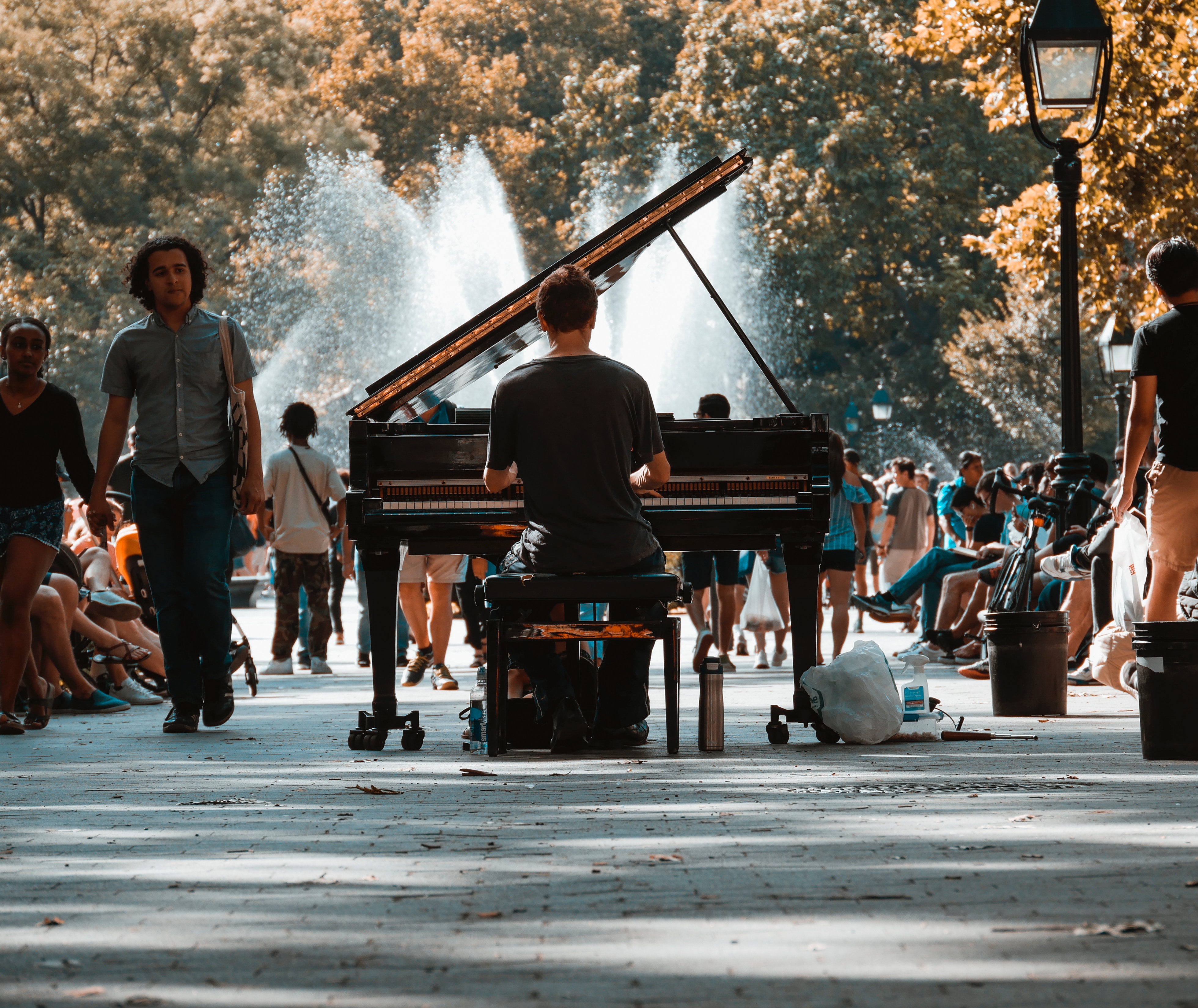 Every three months a small informal piano recital is organised for it's mature students by our local music school. I wanted to join them so as to get more skilled and confident at the piano and performing my music.
Turns out…it's a lovely thing to do!
So, here is my offering to all those who regularly sit down and train their brains and muscles to do this very difficult task.
The Piano Cafe, by Kylie van Dam, 9th March, 2019.
---