Wat een winterslaap!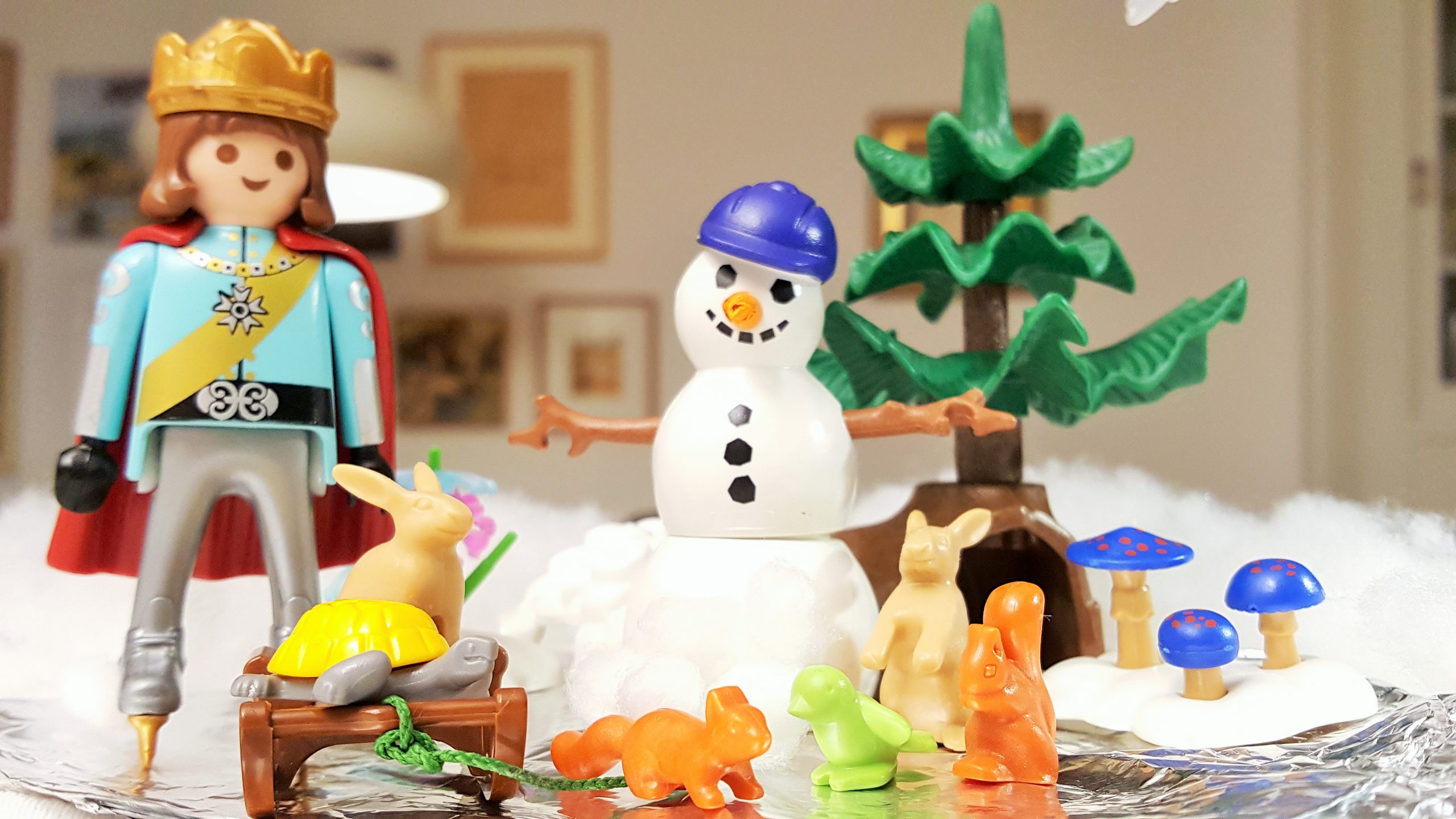 Turtle want's to hibernate, but his friends don't like him missing out on all the fun of winter.
Here's an online English lesson for Dutch children aged between 4 and 6 years old, based on the picture book
A Loud Winter's Nap
by Kary Hudson.
Or to use it's Dutch title
Wat een Winterslaap!
(What a Hibernation!)
Here's a reading of the Dutch edition. Thanks Erna Roeterdink!
For an English language reading of the book here's MaiStoryBook
---