Houten Hits the BBC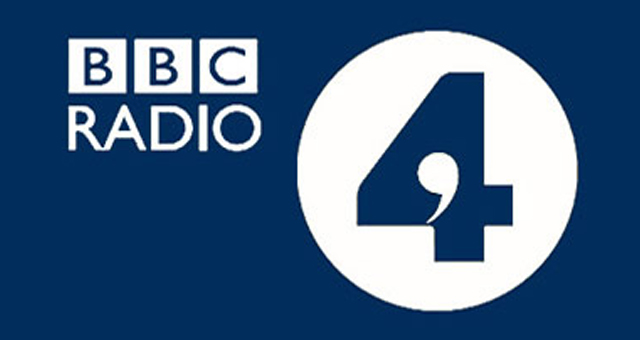 What an exciting afternoon!
A few weeks ago a journalist for BBC Radio 4 contacted me through this website. He was planning a trip to Utrecht the next day and had found The Guardian piece during research for an article on cycling. How would I feel about talking to him? Mmmm…let me think: an opportunity for further international exposure of Houten and the fantastic opportunities it offers those trying to envisage change in their car-choked societies? Yes please, thank you very much and would you like dinner?
So, within 24 hours John Laurenson was at our table with one of Houten's pivotal town planners and my sister, who happened to be visiting from Aus. Oh and all the rest of the crazies who live in this house. And here's what he made.
We're really happy and think he did a great job!
Thanks John and Radio 4.
https://www.bbc.co.uk/sounds/play/m0000qp0
---