The Aussie Bakfiets Mama with SBS Dutch.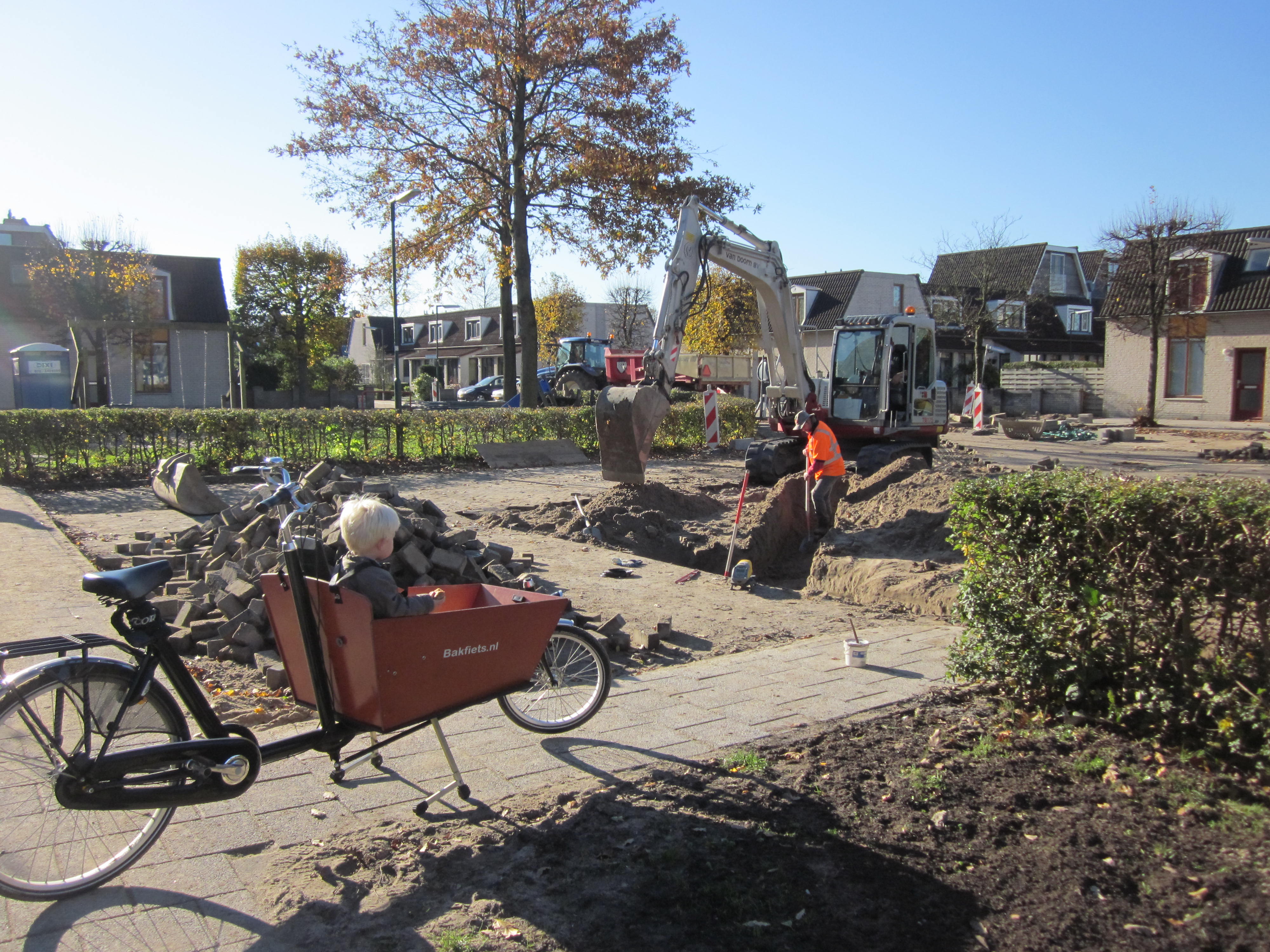 Special Broadcasting Services, SBS,  is a federally funded editorially independent media outlet in Australia. Their 'purpose is to inspire all Australians to explore, appreciate and celebrate our diverse world, and in doing so, contribute to a cohesive society.'
To state that their standard of quality is high, is rather an understatement!
And from my little office in Houten I was lucky enough to get an interview with their Dutch radio podcaster Jopie Witzand.
My goal, as always when talking about Houten, is to offer a concrete example of a successful built-environment which at it's core, dismisses the car culture so many of us feel trapped by.
It is in Dutch, but don't panic, I've sub-titled it for English speakers. You will find the subtitles by clicking on the small rectangular button bottom right of the You Tube screen. If you see the red line under it after clicking, they're turned on.
Or, if viewing on a mobile, you should see a vertical row of three dots bottom right of the screen. Tap and they'll hopefully offere Captions on/Captions off, or perhaps a language preference.
Hope you enjoy.
And here's the original on their website.
https://www.sbs.com.au/yourlanguage/dutch/en/audiotrack/aussie-mum-moved-netherlands-because-bicycles
---